RSS
Why DP World's flagship Jebel Ali Port is the real icon of Dubai.
There's hope yet for all the kids out there eating Lego.
1 Comments
Live a virtual reality with Damen's futuristic marketing creative.
---
1
Digital Edition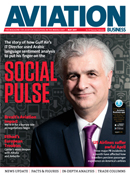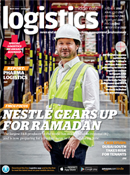 To view our digital editions please click on the magazines above.
Subscribe now