Home / COMMENT / Materials Handling
Hassan Rouhani is the seventh President of Iran, in office since 2013.
Isaac Abraham, senior research analyst-automotive & transportation at Frost & Sullivan explores the implications of the Iran nuclear deal.
more
Abdul Gaffar from Sharjah-based Al Mawrid Forklifts offers his advice.
1 Comments
Column by: Juergen Hirsch, general manager of Tranzone Logistics.
Standardisation and co-operation is vital for effiency, cost savings.
Head of Dubai firm, B. Rajagopolan, explains ambitious Africa plan.
David Dronfield explains how firms can restructure their operations.
Challenges and opportunities ahead for the material handling sector.
The thriving oil and gas sector has always been a massive payer for the Middle East's sea freight industry.
---
1
Digital Edition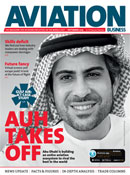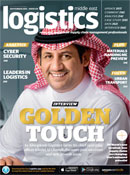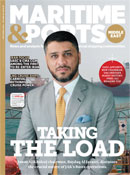 To view our digital editions please click on the magazines above.
Subscribe now