Dubai port operator orders 127 terminal trailers.
more
Product used on Jebel Ali Terminal 1.
UK firm commissioned to design the vessels.
Vessels have permission to operate in inner harbours at Jebel Ali.
Firm uses satellite and terrestrial AIS signals for coverage.
Topics include remote crane monitoring and crane reliability survey.
The modular design of the upgrade will now accommodate 12 divers.
---
1
Digital Edition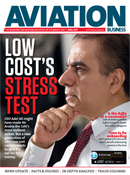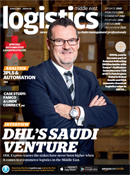 To view our digital editions please click on the magazines above.
Subscribe now