UK firm commissioned to design the vessels.
more
A look at the latest AC-powered forklift from Landoll.
Designed for lorry loading, unloading and transportation.
Counterbalance trucks with load capacities between 1.5 and 3 tonnes.
The 8-Series aims to boost productivity in the warehouse.
2 Comments
---
1
Articles from
Digital Edition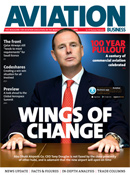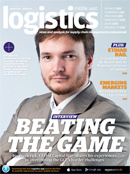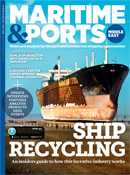 To view our digital editions please click on the magazines above.
Subscribe now