Home / PRODUCTS / Warehouse technology
The wheel-blocking system MWB, effectively prevents the lorry from leaving the safe docking position, thus increasing safety at the loading bay.
Hormann has launched Wheelblocker – a new piece of safety equipment that locks lorries into the loading bay, designed to prevent workplace transport injuries that usually happen during the unloading and loading process.
more
As production processes become increasingly automated and robots play a larger role on the production line, manufacturers are looking for more ways to maintain and reinforce a safe work environment.
Honeywell Vocollect solutions provide a voice recognition technology platform optimised for challenging industrial environments that offer an integrated total solution design, including a headset to host data system integration.
Readers to help transition from older platforms to smart technology.
A new range of aerial platforms for operations at elevated heights.
1 Comments
A rugged solution for outdoor logistics and harsh environments.
3 Comments
Allowing warehouse operators to retrieve images or videos.
---
1
Digital Edition
| | |
| --- | --- |
| | View our supplement issue for July 2017 |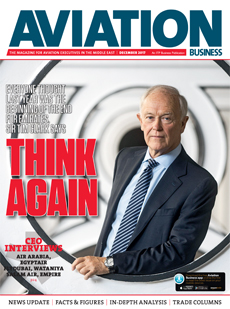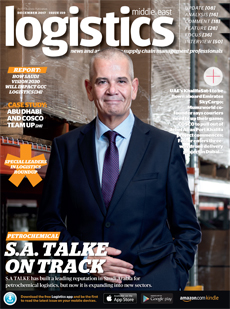 To view our digital editions please click on the magazines above.
Subscribe now