Home / PRODUCTS / Warehouse technology
Chris Heslop, head of marketing, EMEA, for Honeywell Workflow Solutions
Honeywell Vocollect solutions provide a voice recognition technology platform optimised for challenging industrial environments that offer an integrated total solution design, including a headset to host data system integration.
more
Readers to help transition from older platforms to smart technology.
A new range of aerial platforms for operations at elevated heights.
1 Comments
A rugged solution for outdoor logistics and harsh environments.
3 Comments
Allowing warehouse operators to retrieve images or videos.
---
1
Digital Edition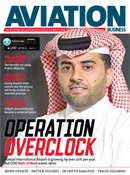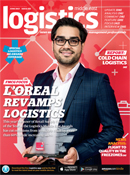 To view our digital editions please click on the magazines above.
Subscribe now