Peter Richards, Group managing director, Gulftainer
Find out who tops this year's Power List.
1 Comments
more
We analyse the decision to move business aviation operations to DWC.
A look at the companies exhibiting at Dubai's newest logistics show.
2 Comments
What can the logistics industry expect from this forthcoming event?
Why will a new show stand out from the crowd of regional events?
SITL Dubai to host Global Shippers' Forum alongside show
Al-Futtaim Logistics counts down to its appearance at SITL Dubai
1 Comments
Plenty to interest regional players at showcase event.
---
1
Articles from
Digital Edition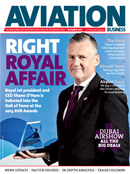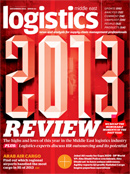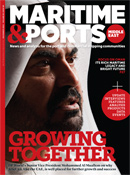 To view our digital editions please click on the magazines above.
Subscribe now